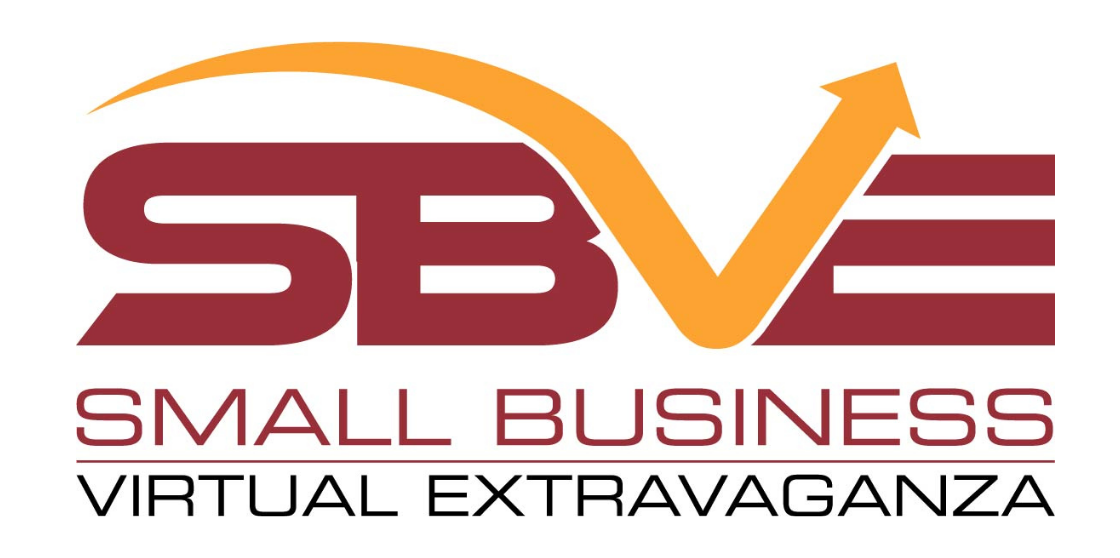 3 Unique Experiences in ONE Epic event!
Why wait for in-person events to return? The Small Business Virtual Extravaganza gets as close to providing the atmosphere of a live event as you can get! If you are a small business owner, entrepreneur, sales professional or looking to start a business, this is the place to be! The event will be LIVE for 3 days, pop in and out as you like as you get access to all 3 days and all live presentations!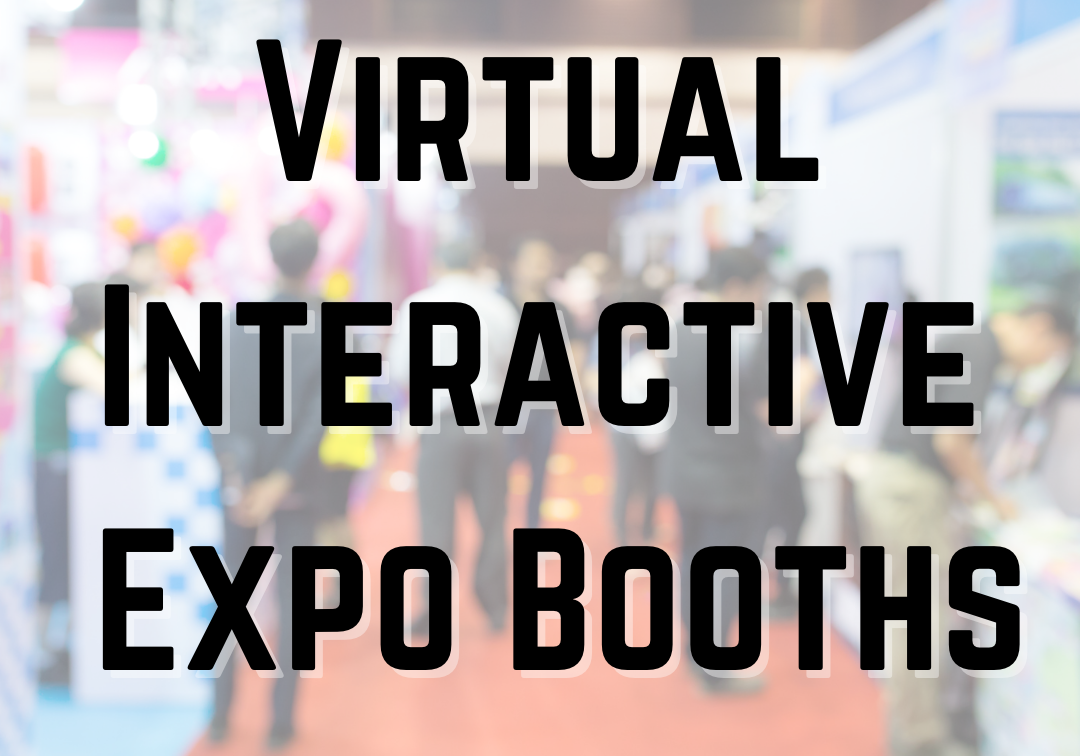 Interact with vendors in numerous industries.  Business to Business, Consumers, Shopping & more!  Enjoy "Special Expo Offers" and Door Prizes from many of the vendors.  The vendor booths will be open for the live event with designated Interactive Video Chat time PLUS the event page stays active 30 days after the event.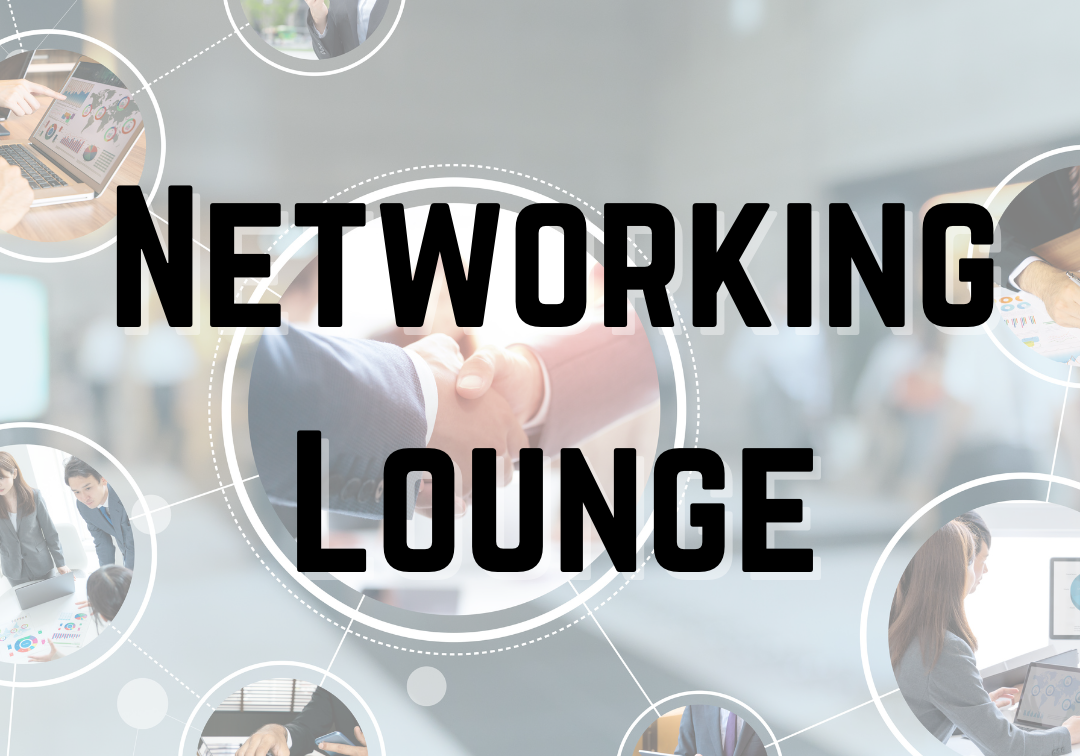 Meet attendees in the Networking Lounge. Try the One to One Matching event or just sit and mingle with attendees in the Networking Lounge just like as if you were at an in-person event! This is one of the most exciting perks of attending the event! You just never know who you might meet that will change your life forever!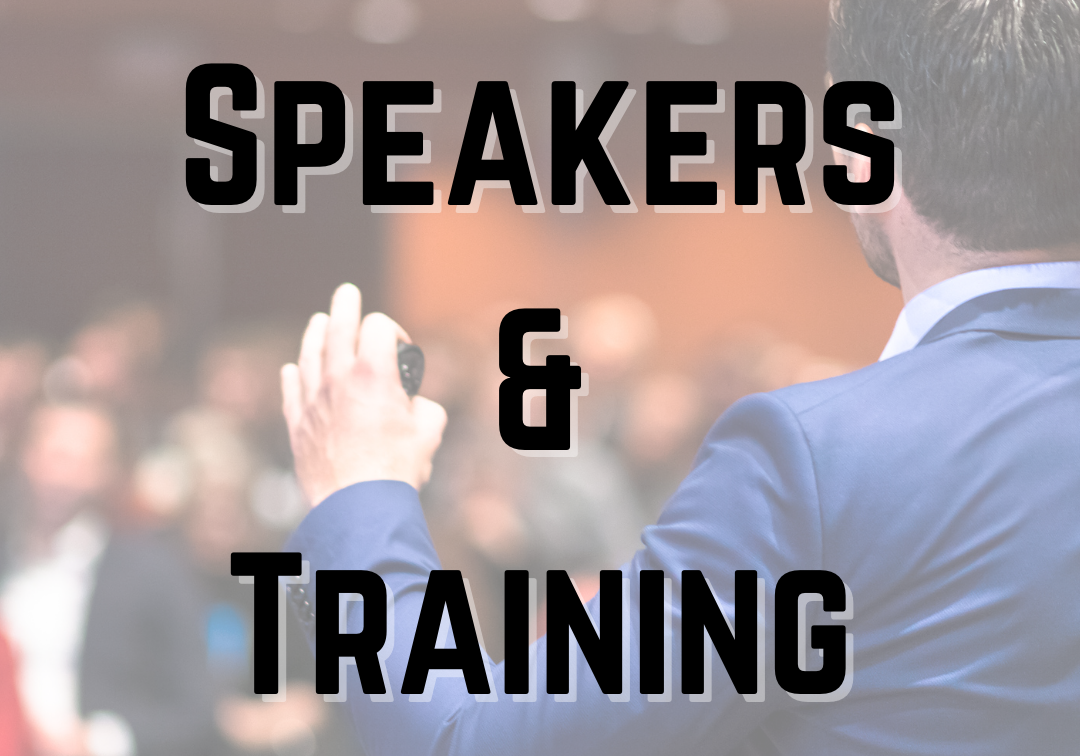 Check out the diverse training and presentations on the Main Stage and in the Breakout Rooms. Speakers will be addressing topics pertinent to sales professionals, small business owners and entrepreneurs. As well as some fun presentations on a variety of topics in the Breakout Rooms. You can can attend them live and chat with speakers.
Forbes Riley
Motivational Speaker
Topic: Learn the Secrets to The Perfect Pitch
Blaney Teal
The Passionpreneur Coach
Topic: How to Implement Tools and Systems into your Business to Save you Time and Money!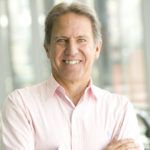 Brian Biro
Keynote Speaker
Topic: Breakthrough Leadership is about Controlling Your Controllables!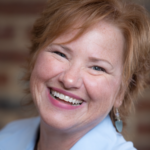 Laureen Shefchik
Heartflow Energy
Topic:  Getting Unstuck!  Releasing overwhelm in your business.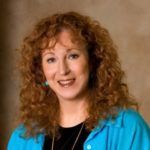 Jackie Lapin
SpeakerTunity
Topic: There's a river of opportunity out there and you need to be swimming in it!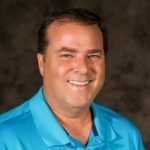 Ted Gill
Rated Trades Media Group
Topic: Power of Reviews and Reputation Management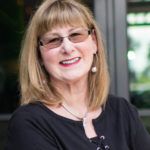 Susan Giddings
Business Growth Strategist
Topic: How to get comfortable with selling yourself, your products and/or services!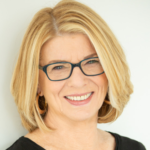 Janice Porter
Janice Porter & Associates
Topic: Let's explore LinkedIn and how to REALLY use this platform to showcase you and your business.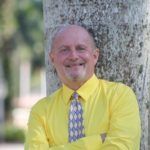 Jeffrey E. Berger
Abundance In Optimum Wellness
Topic: Microbiome and its significant role as it relates to Physical and Mental Wellness.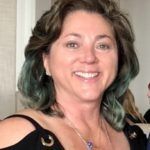 Dr. Tracey Diner
Entrepreneur
Topic: Negative effects of EMS and our new electrical environment & what you can do to over come it.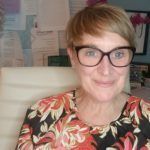 Debbie McTammany
True You, Navigating Through Change
Topic: How to overcome challenges of returning to work in 2021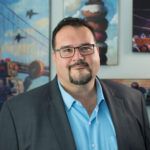 Alexander Fakeri
MOJO | Creative Digital
Topic: Explore the leadership style of "serving" that employees value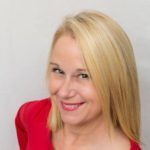 Dawn Cermak
Hey Taxi
Topic: Are you maximizing your tax write-offs? Even if you didn't make a profit?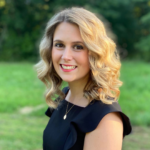 Kelly Duggan
Your Place at the Top
Topic: Learn how to get more done in less time with Priority Management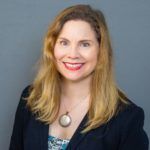 Daya Naef
The Success Partner
Topic: How to look at conflict as an opportunity for innovation and creativity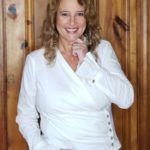 Angie Dobransky
RAD Strategic Partners, Inc
Topic: Discover the science and power behind goal setting and practical methods to hold yourself accountable
Alexis Caldicott
A-Team Event Company
Topic: How to host an event and close 5 to 6 figures in 3 days or less!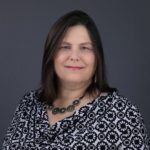 Colleen Strube
Connect Develop Succeed
Topic: Learn how to skyrocket your business with Global Konnections, Money Saving Tools, World-Class Training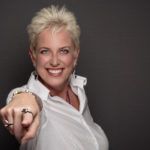 Julie Jones
The Adventures of Julie Jones, LLC
Topic: Get S#*T Done in 2021
Ben Pelteson
Fearless Communicators
Topic: Stories that Stick: How to Apply Neuroscience to Your Business Storytelling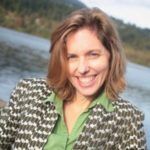 Susan Jarema
New Earth Marketing
Topic: Maximizing the Power of Conversations.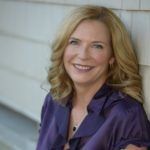 Carolyn Cooper-McOuatt
Inspired Business
Topic: Boost Your Profit With A Cohesive Inspired Business Plan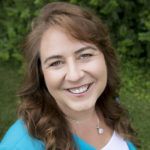 Jessica Koch
Jessica L Koch & Associaltes
Topic: Learn How to Predict Buying Behavior in less than 90 seconds.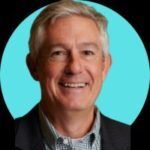 Craig Burris
SALESROCKIT
Topic: Data is KIng. How to clean up your database and find new data no matter what CRM you use!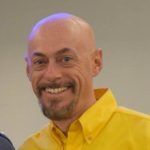 Rod Bourn
Down Set Lead
Topic: Dive into how to Build an Intentional Super Culture!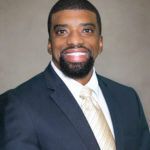 Eric Smalls
MGoosehead Insurance
Topic: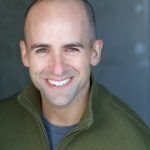 Mark Bedard
Fearless Communicators
Topic: Hacking the Fear of Public Speaking ON ZOOM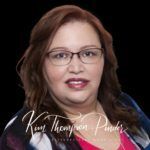 Kim Thompson-Pinder
RTI Publishing
Topic: How To Use A Book To Increase Your Impact, Influence and Income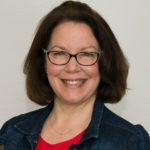 Pamela  Wallentiny
Unified Wellness LLC
Topic: Three Ways to Reduce Stress and Slow Aging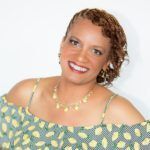 Tanya Pritchett
TYPS4Life Health & Wellness
Topic: Breakfast Boosters for All Day Energy!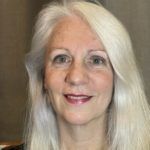 Linda McBee
Happy DNA Candy
Topic: Are you on a hamster wheel? Has your past affected your life or business and need to look at some new solutions?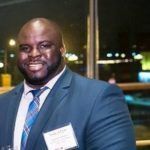 Nnamdi Obiako
Gallant Business Solutions
Topic: How to save money on your workforce as your company implements it's post covid strategies.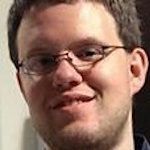 William Clements
Primerica Financial Services
Topic: Types of Life Insurance & How They Work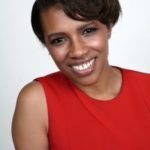 Monica Henderson
MinkLife Motivation
Topic: 6 Tips from Monica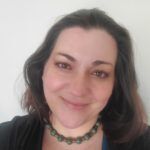 Jenn Viridis
Prax Partners
Topic:Master Your Financials In 6 Essential Steps
Making Business Connections (MBX), founded May 1, 2017, formally Maryland Business Connection, a premier state-wide networking organization, and is currently expanding nationally.  MBX is a non-exclusive organization, hosting networking lunches and happy hours in a fun, informative business setting serving Entrepreneurs, Small Business Owners and Sales Professionals.  MBX also hosts in-person Mega Networking Expos and Business Summits in the Baltimore area.
The Founder of MBX, Blaney Teal is a proud mother of two and a successful, modern-day "Mompreneur" from Baltimore, MD. She has impacted the lives of countless entrepreneurs and business owners with her vibrant, energetic, and magnetic personality.  With over 25 years in the entrepreneurial space, Blaney loves sharing her business tips and experiences with everyone she meets.  As the founder of Wee-cycle Mart, a Kids' Consignment Sale, Blaney learned how to organize, promote and create successful events.  In her lifetime,  Blaney has hosted hundreds of events and participated in just as many as an exhibitor. Thus, she strives to host events keeping both attendees AND vendors in mind.
Blaney is also known as the The Passionpreneur Coach and has hosted successfull on-line summits and has been interviewed on multiple virtual summits and podcasts. She also is the Founder of the Next for Success Accelerator Academy, helping business owners implement strategies and systems to shorten the learning curve and save them both time and money. She is a contributor to the Amazon Best Seller book: "1 Habit for Entrepreneurs" which is in the Guiness Book of World Records for the LARGEST book on Entrepreneurship!  And she is about to launch her own book "The Lunch Date: Why skipping lunch is hazardous to your wealth" as well as her own podcast titled: Bite-Sized Business Tips with Blaney Teal.
Copyright MBX EVENTS @2021