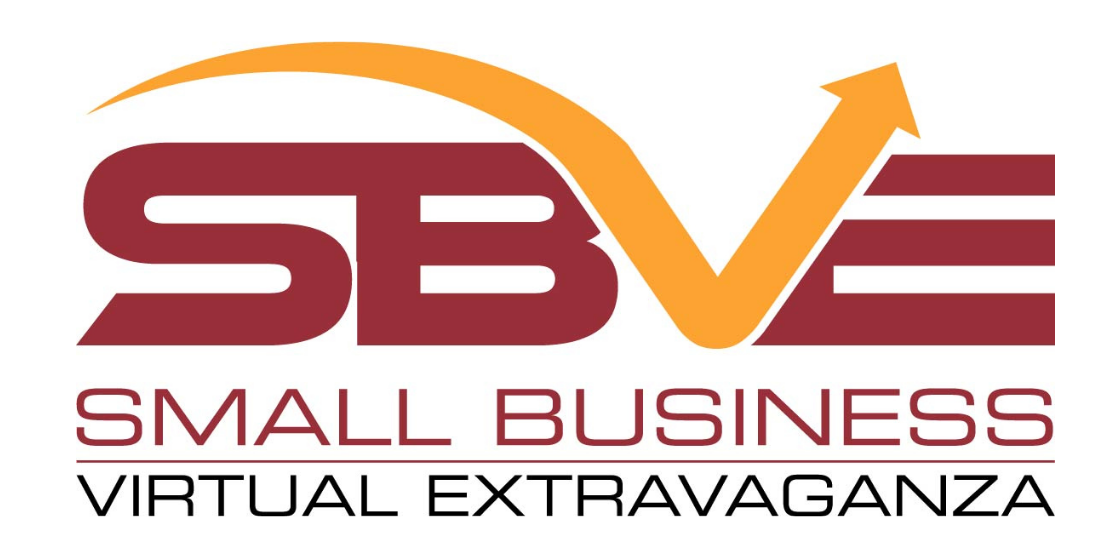 3 Unique Experiences in ONE Epic event!
Why wait for in-person events to return? The Small Business Virtual Extravaganza gets as close to providing the atmosphere of a live event as you can get! If you are a small business owner, entrepreneur, sales professional or looking to start a business, this is the place to be! The event will be LIVE for 3 days, pop in and out as you like as you get access to all 3 days and all live presentations! 
"Can't believe how much I learned from the amazing speakers! So much value!"  ~ Kimberly Davis
"The networking was my favorite part!" ~ Ralph Walsh
"I got one client from the spring SBVE that has paid for that event plus many many more!" ~ Jenn Kinder
"I am so glad I bought the recordings as there was so many nuggets that I wanted to make sure I listened to them all!" ~ Becca Hinderman
"I loved all the door prizes inside the exhibitor booths!" ~ Kevin Williams
"Was definitely a fun interactive platform that I have never seen before!" ~ Jill Lowe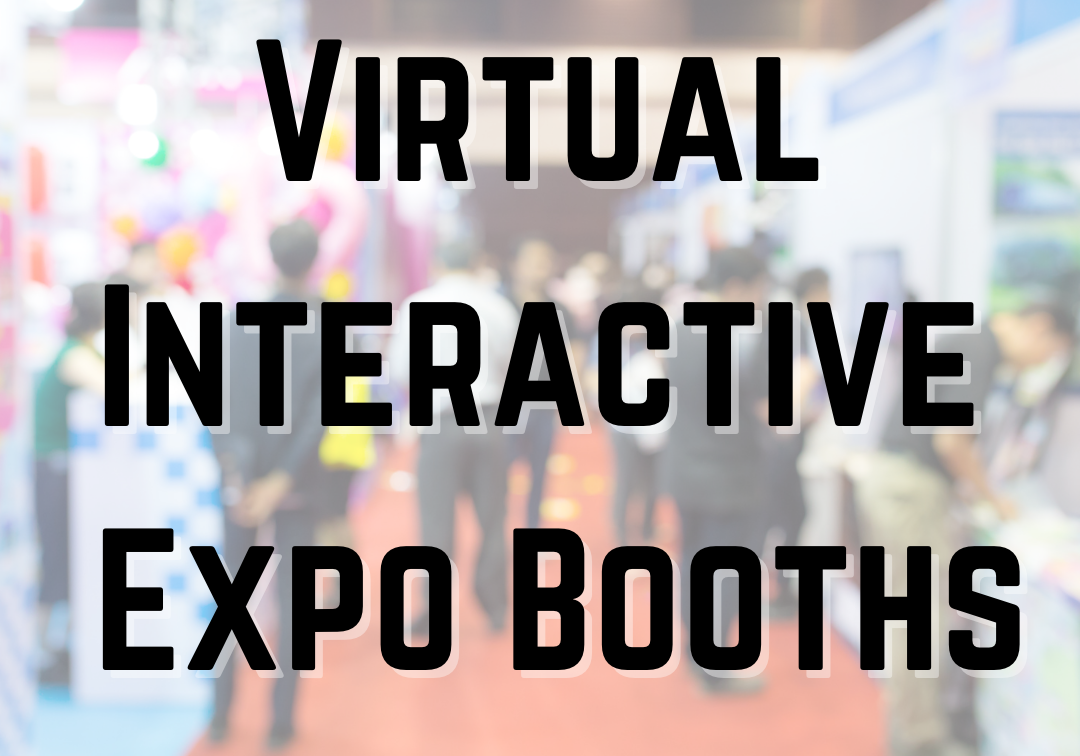 Interact with vendors in numerous industries.  Business to Business, Consumers, Shopping & more!  Enjoy "Special Expo Offers" and Door Prizes from many of the vendors.  The vendor booths will be open for the live event with designated Interactive Video Chat time PLUS the event page stays active 30 days after the event.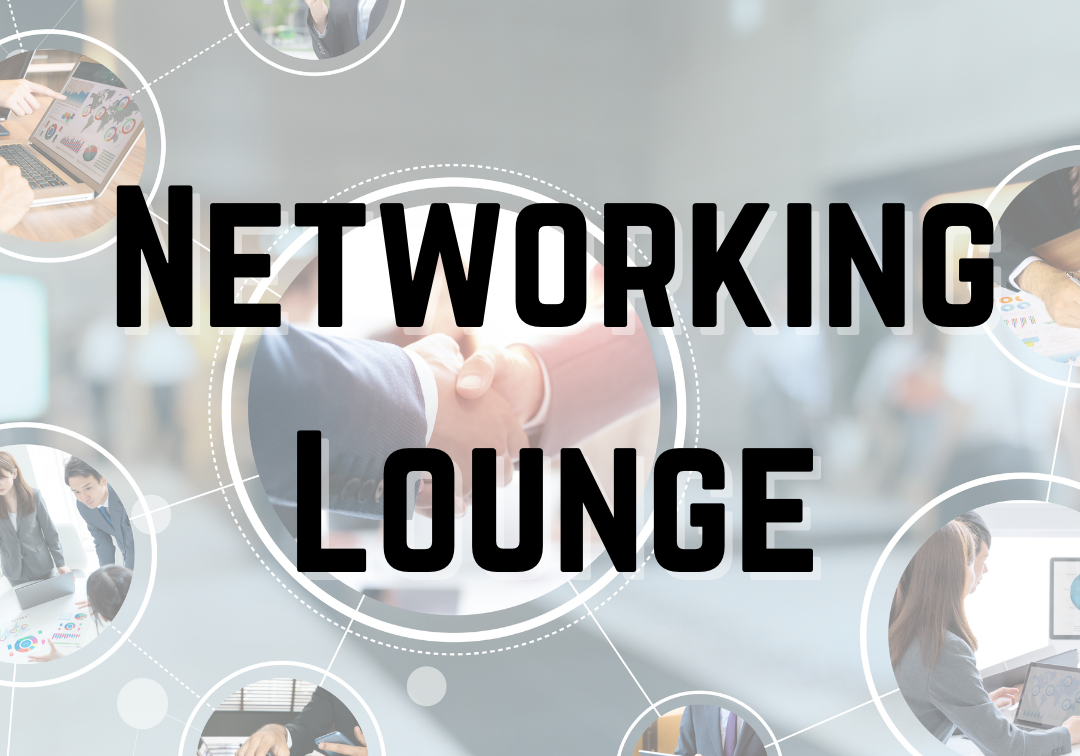 Meet attendees in the Networking Lounge. Try the One to One Matching event or just sit and mingle with attendees in the Networking Lounge just like as if you were at an in-person event! This is one of the most exciting perks of attending the event! You just never know who you might meet that will change your life forever!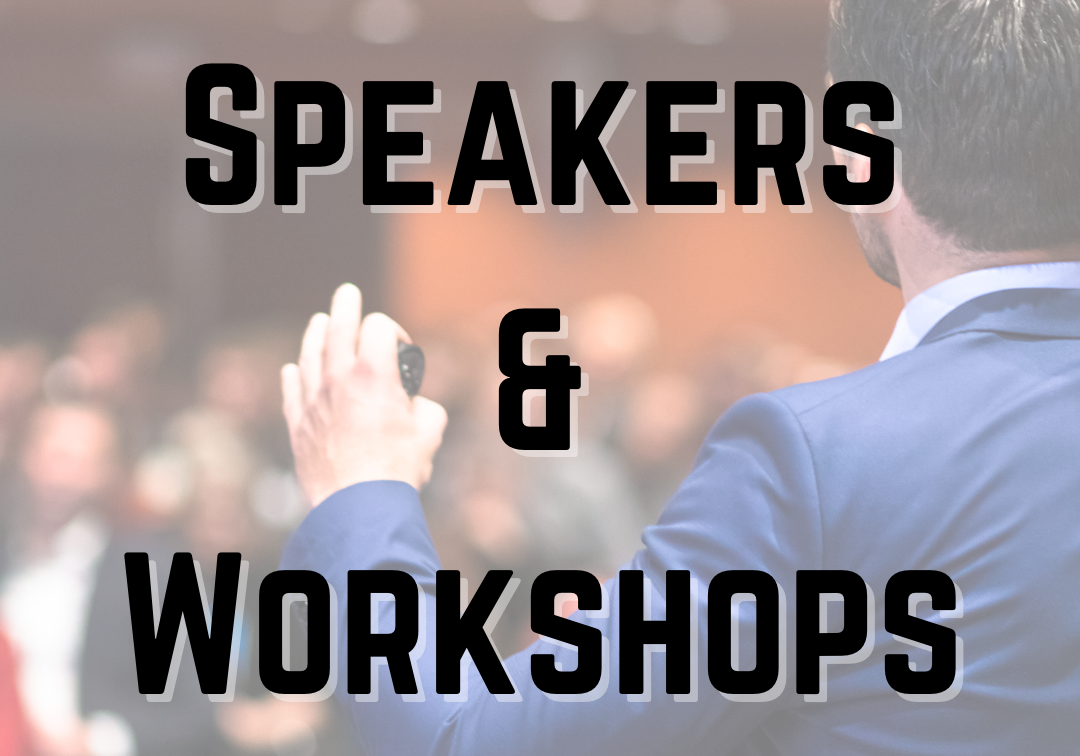 Check out the diverse training and presentations on the Main Stage and in the Breakout Rooms. Speakers will be addressing topics pertinent to sales professionals, small business owners and entrepreneurs. As well as some fun presentations on a variety of topics in the Breakout Rooms. You can attend them live and chat with speakers.
CHECK OUT THE SPEAKER LINEUP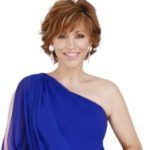 Forbes Riley
Keynote Speaker
Topic: Learn the Secrets to The Perfect Pitch for the HSN Pitch Queen herself!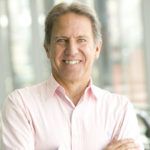 Brian Biro
Keynote Speaker
Topic: Breakthrough Leadership is about Controlling Your Controllables!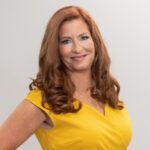 Blaney Teal
The Passionpreneur Coach
Topic: How to Implement Tools and Systems into your Business to Save you Time and Money!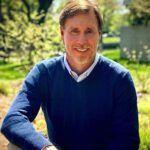 Jerry Frentsos
Live Intentionally Well
Topic: 20 World Record holder shows how Human AI works to make you more productive.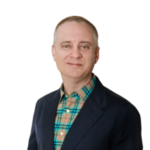 Casey Eberhart
The Ideal Networker
Topic: 5 Ninja Networking Secrets To Cut Through The Crowd & Chaos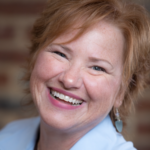 Laureen Shefchik
Heartflow Energy
Topic:  Getting Unstuck!  Releasing overwhelm in your business.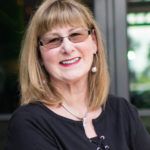 Susan Giddings
Business Growth Strategist
Topic: How to get comfortable with selling yourself, your products and/or services!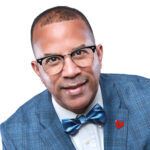 Kevin Wayne Johnson
The Johnson Leadership Group
Topic: Becoming a Person of Influence: How to Positively Impact the Lives of Others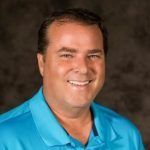 Ted Gill
Rated Trades Media Group
Topic: Power of Reviews and Reputation Management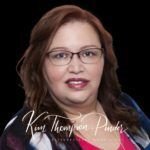 Kim Thompson-Pinder
RTI Publishing
Topic: How To Use A Book To Increase Your Impact, Influence and Income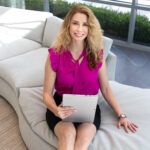 Dawn Santoriello
DS Financial Strategies
Topic: Releasing The 5 Biggest Money Blocks Holding You Back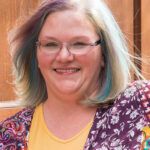 Jenn Kinder
My Bookkeeping Advisor
Topic: The Barebones of Bookkeeping - A=L+OE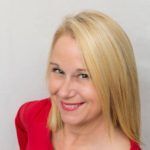 Dawn Cermak
Business Basics Bootcamp
Topic: The Swiss Cheese Survey -- Assessing your 4 Pillars of Profitability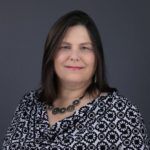 Colleen Strube
Connect Develop Succeed
Topic: Skyrocket your business with Global Konnections, Money Saving Tools, World-Class Training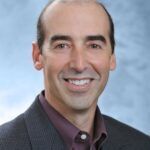 David Gertler
Treble Network
Topic: From Amateur to Expert: Mastering Business Networking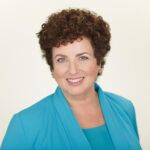 Jill Lublin
Promising Promotions
Topic: Get Known Everywhere, Using Publicity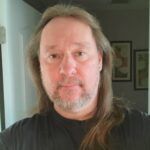 Talbot Watkins
CEOPro
Topic: The Dynamic Dozen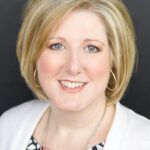 Sandra Zeisszler
Moxzclicks
Topic: 3 Steps to Go from Collecting Names to Closing Business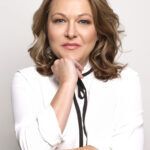 Terra Bohlmann
Navigation Forward, LLC
Topic: There's a Map for That! 6 Fast-Track Strategies You Can Take to the Bank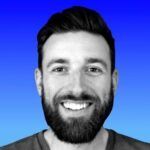 Chris Baden
Flowchat
Topic: How to prospect easily and effortlessly on LI, FB, and Insta
Making Business Connections (MBX), founded May 1, 2017, formally Maryland Business Connection, a premier state-wide networking organization, and is currently expanding nationally.  MBX is a non-exclusive organization, hosting networking lunches and happy hours in a fun, informative business setting serving Entrepreneurs, Small Business Owners and Sales Professionals.  MBX also hosts in-person Mega Networking Expos and Business Summits in the Baltimore area.
The Founder of MBX, Blaney Teal is a proud mother of two and a successful, modern-day "Mompreneur" from Baltimore, MD. She has impacted the lives of countless entrepreneurs and business owners with her vibrant, energetic, and magnetic personality.  With over 25 years in the entrepreneurial space, Blaney loves sharing her business tips and experiences with everyone she meets.  As the founder of Wee-cycle Mart, a Kids' Consignment Sale, Blaney learned how to organize, promote and create successful events.  In her lifetime,  Blaney has hosted hundreds of events and participated in just as many as an exhibitor. Thus, she strives to host events keeping both attendees AND vendors in mind.
Blaney is also known as the The Passionpreneur Coach and has hosted successfull on-line summits and has been interviewed on multiple virtual summits and podcasts. She also is the Founder of the Next for Success Accelerator Academy, helping business owners implement strategies and systems to shorten the learning curve and save them both time and money. She is a contributor to the Amazon Best Seller book: "1 Habit for Entrepreneurs" which is in the Guiness Book of World Records for the LARGEST book on Entrepreneurship!  And she is about to launch her own book "The Lunch Date: Why skipping lunch is hazardous to your wealth" as well as her own podcast titled: Bite-Sized Business Tips with Blaney Teal.
Copyright MBX EVENTS @2021