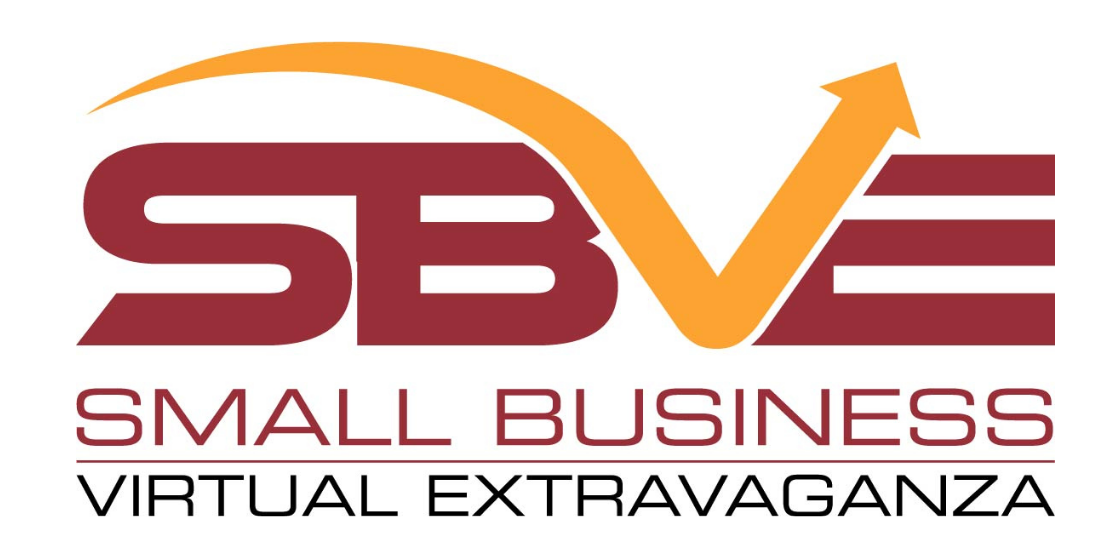 WAIT! Still Time to Get the Recordings
Get the Recordings of the Presentations for just $97!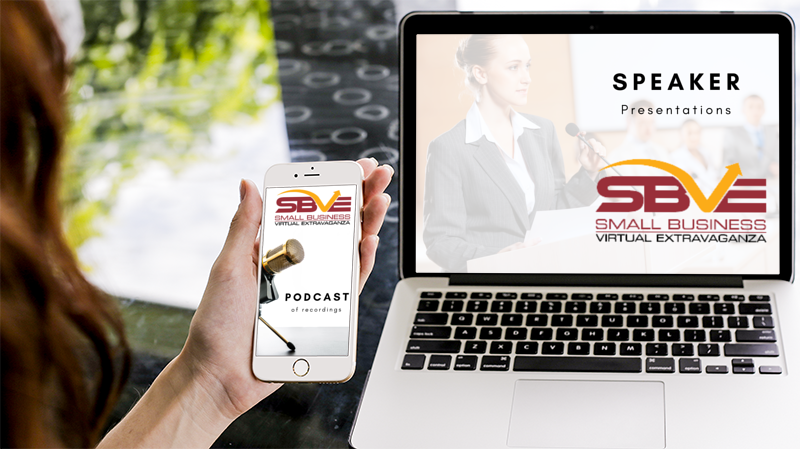 Pick up hours of incredible training from the SBVE! Guarenteed, you'll learn one golden nugget! Invest in high quality training! Get the recordings bundle now!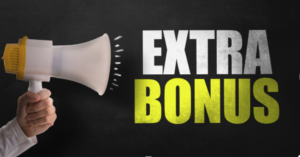 BONUS: Receive not only the video recordings, but all the videos will be turned into an audio podcast of all the trainings available.You can access the training from your favorite podcast app and listen or re-listen to the trainings anywhere you want!
Grab your Recording Bundle Now!